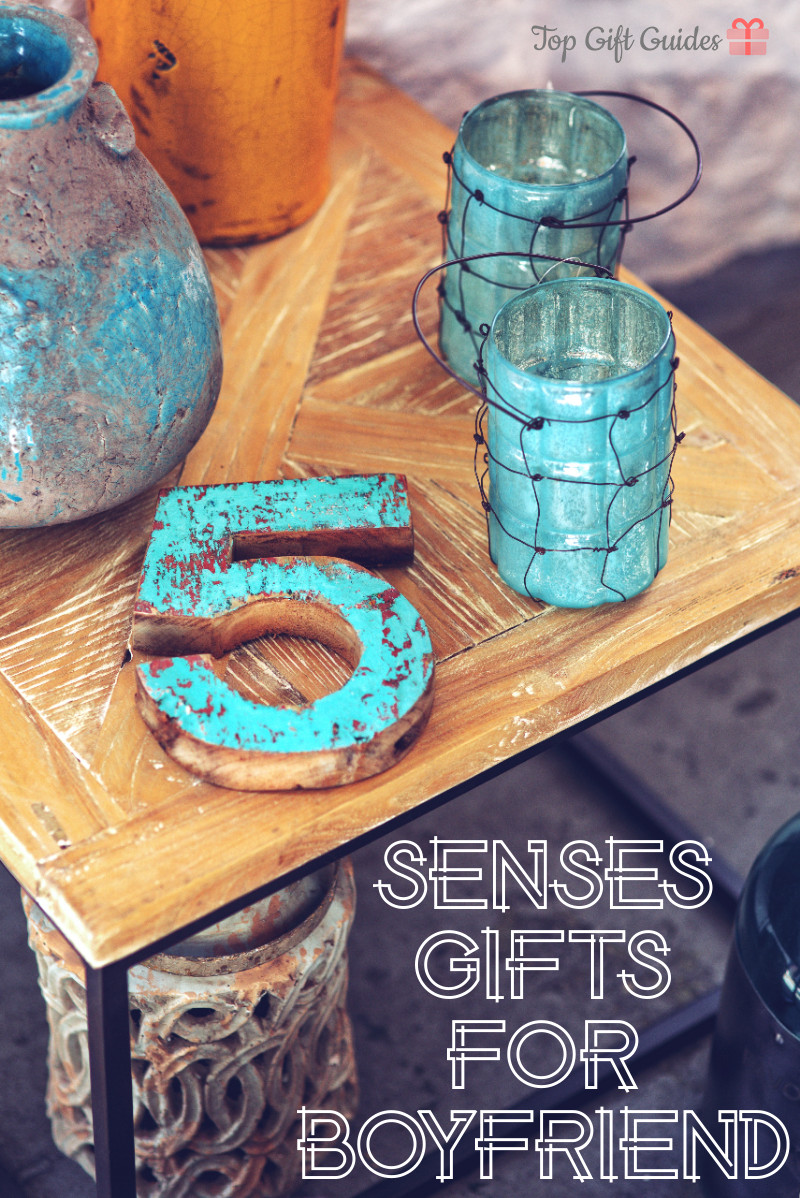 What are 5 senses gifts?
5 Senses gifts are a collection of (you guessed it) 5 gifts that are meant to address five senses of the person - taste, sound, touch, smell and sight.
It's fun enough to receive one gift, but receiving five at the same time? Sign me up!
On the other hand…it's hard enough to choose one gift, but choosing 5??
Do not worry, "5 Senses" guide is here to help - with each section we will give you guidelines (and some concrete examples) on how to come up with useful, exciting gifts that would activate all five senses of your loved one.
Taste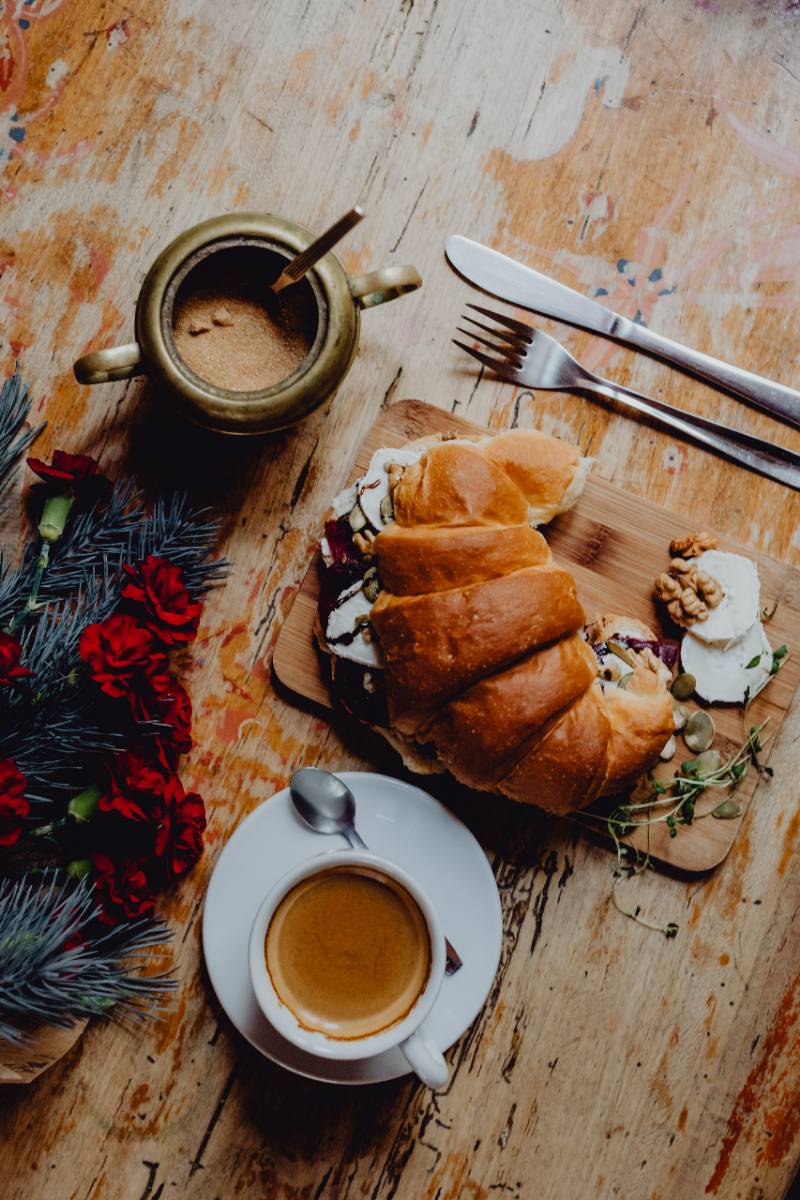 How about starting a day with the first gift that would activate both his taste, smell and sight - homemade breakfast in bed! It doesn't have to be complicated, just beautifully made tray with some some aphrodisiac-rich foods, like coffee, vanilla, bananas, figs and of course lots of chocolate.
A pinch of Ginseng Root in a smoothie, promises to leave both you and your partner satisfied on this gift-full day ;)

Sound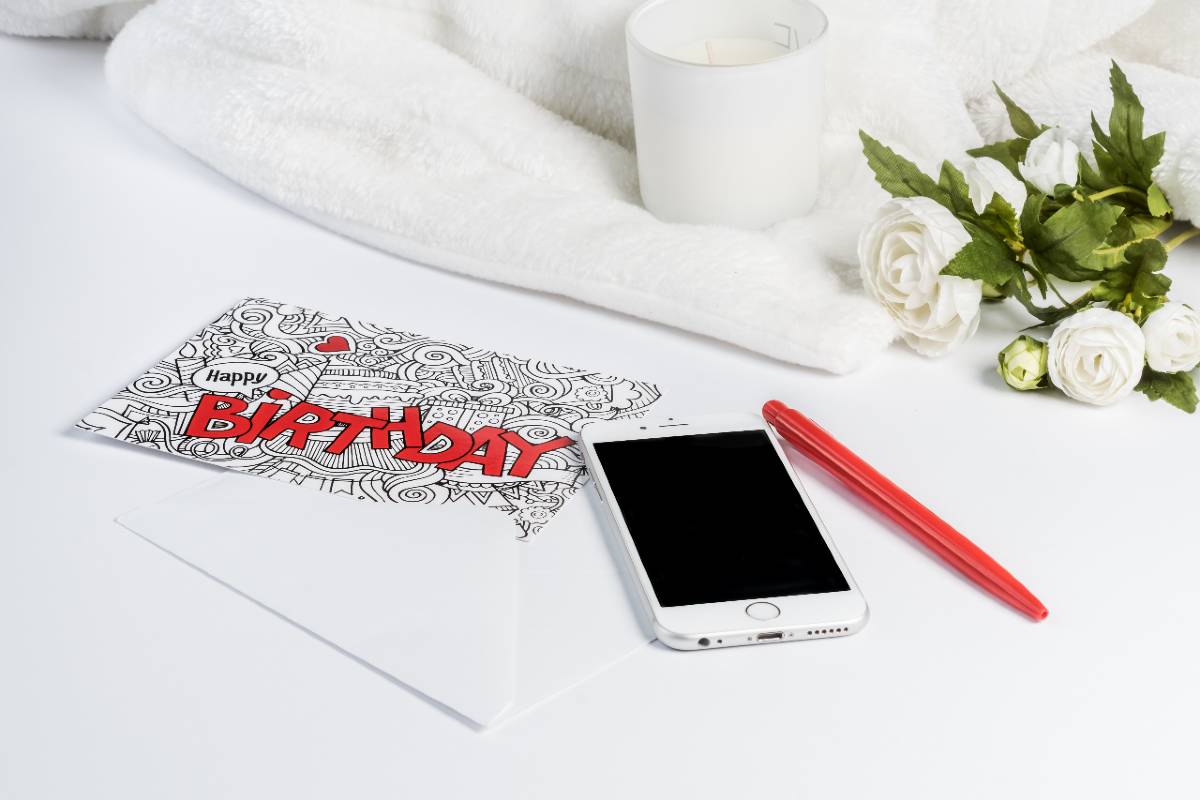 If you have a voice of a singer and are not suffering from low self-esteem (which you shouldn't!) you can always go for recording a song for you man that he can listen to when you are away on a trip. If singing is not an option a personalized message, expressing how you feel will have the same affect and be as romantic.
Did you know there are sound modules available for DIY cards? It's super easy to turn your personal message into a very personal card!
Touch
How about gifting him something that would soften his touch? A good skincare pack will be something he would actually find useful and upon every usage he'll think about the thoughtful person in his life.
Another idea could be a soft and personal pillow with your names on it!
Smell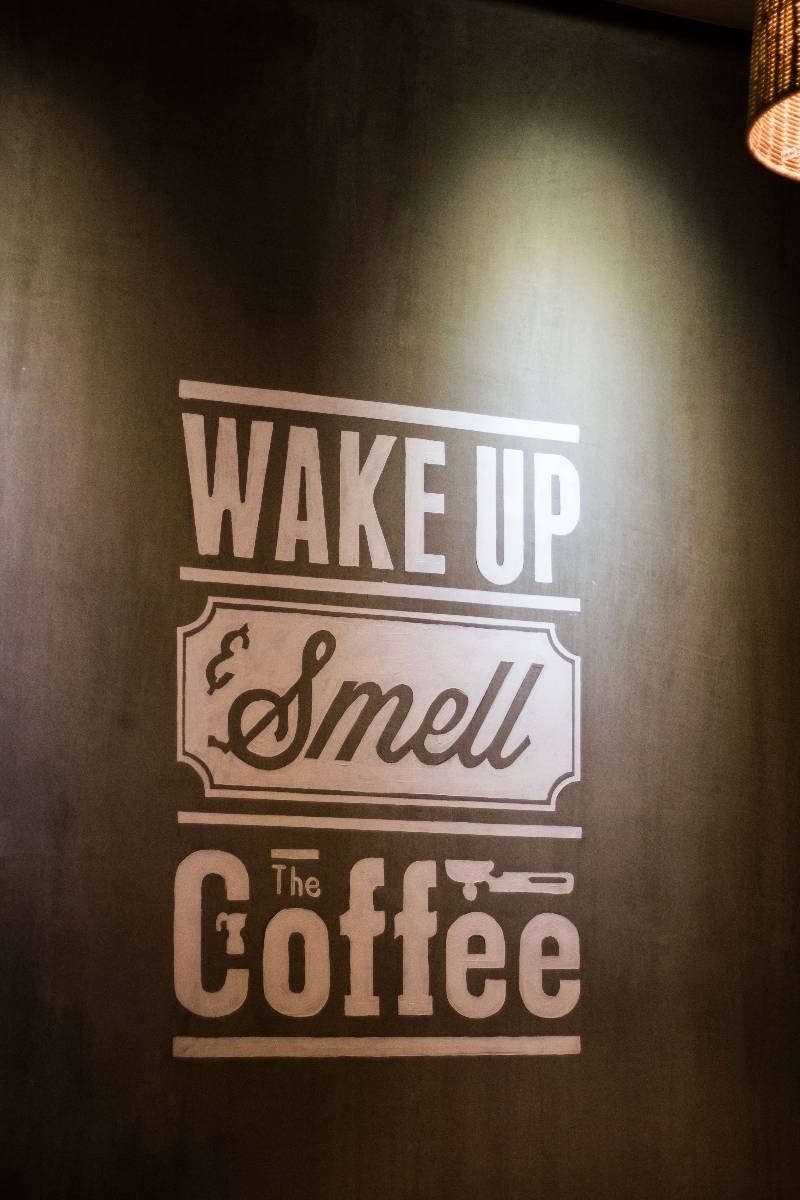 Besides the obvious choices of scented candles, perfume and incense, if your man is into coffee, you could gift him a Cold Brew Coffee Maker Starter Kit and help him explore coffee scents. A morning of tasting different coffees will be a great bonding experience.
If he is into cooking a set of spices will be the choice and cooking together a fun activity for the day.

Sight
A sight of you of course in your new dress! I'm sure he would be happy…:)
Alright seriously, it can be as simple as a handmade photo frame with your best photo together, or as exquisite as an abstract art piece he would proudly add to his home decor.

Summary: Perfect 5 senses day
To combine all of the above
Put on a new dress (sight)
Make him breakfast with coffee (taste)
Once he's amazed on the coffee quality present him his own coffee brewing kit (smell)
Let him find the card you recorded for him (sound)
And finally spend the evening in a nice, long, warm bath taking care of the skin (touch).