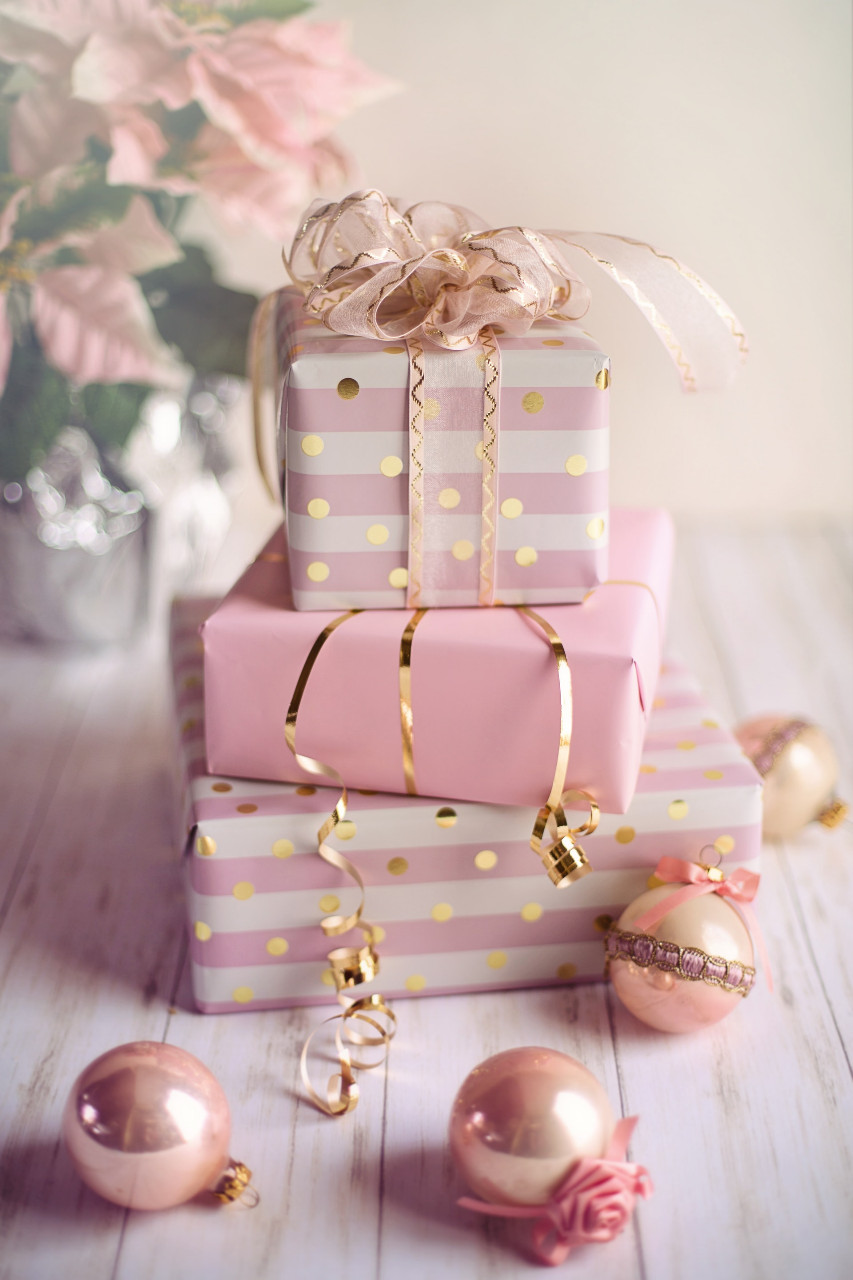 Leaving a Trace in the Memory
These gifts will stay in memory for a long time, and you will show yourself as a person who put a lot of effort into choosing a gift. And no, a gift doesn't have to be expensive to be thoughtful.
A star named after your SO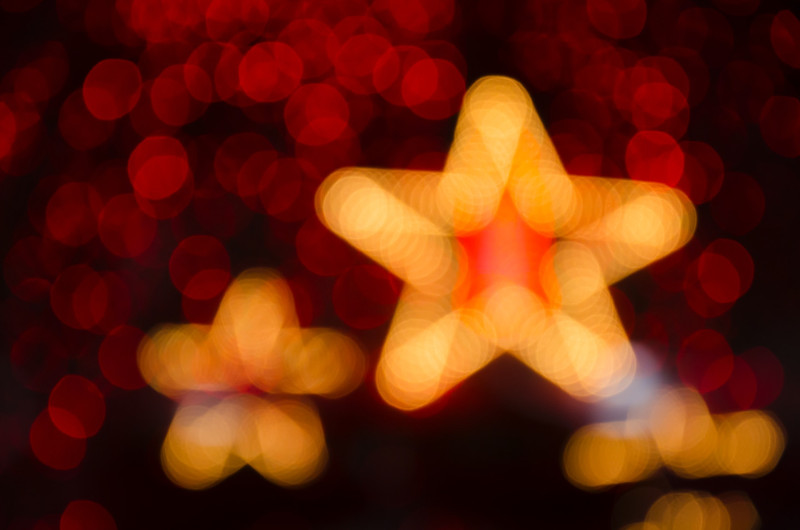 Finally, the promise to give a star from the sky becomes a reality. A certificate to a celestial object will contain its space address, class, and of course a name that can be chosen from the available options, and here is where you put the name of your beloved. And even if you do not have a telescope, this star will be visible - on your smartphone screen: just enter its coordinates in one of the special applications for space lovers.
And the prices are surprisingly not astronomical. And the process of making it takes only a few days. The certificate can be obtained on paper and in a frame.

Spa Treatment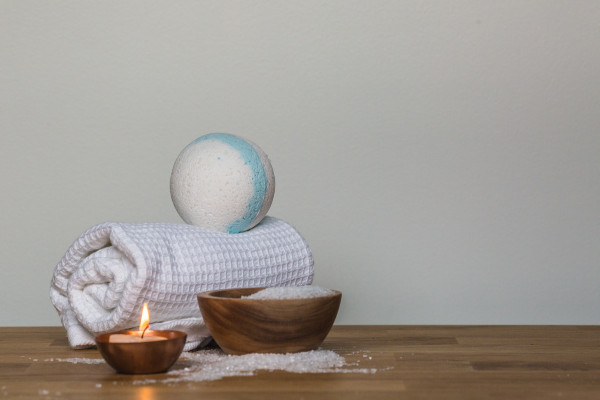 Life in the big city is full of events, and there is not always time to pause and to put aside all business and take care of yourself. Give your loved one such an opportunity: going to a spa is a great way to relieve tension, cheer up and simply feel better.
There's plenty to choose from: Thai massages, traditional and oil massages, spa programs, which also include wraps, peeling and tea ceremonies. You can also arrange a real date and make a gift for yourself as well - there are programs for two.

Surprise Journey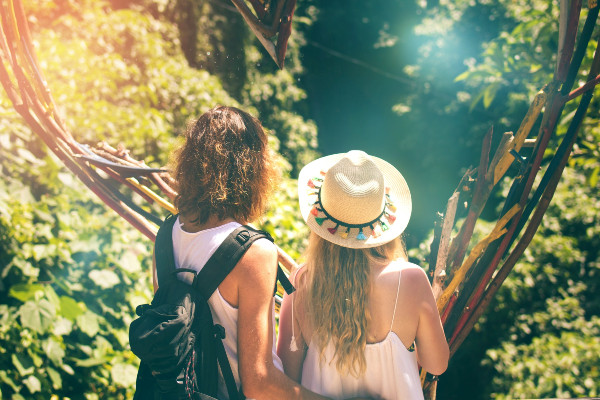 A short trip to a new or already favourite place is always an excellent way to "change scenery". And if it is spontaneous, it is a real adventure! Don't put too much time into packing and the nerve-wracking preparation - this is the beautiful surprise vacation from which you will bring delightful pictures and excellent mood.
Spend a weekend together - in a spa or premium hotel: a spacious room or a whole cottage and a lot of opportunities for active rest. Prepare ahead to get the best prices!

A framed picture of your best moments together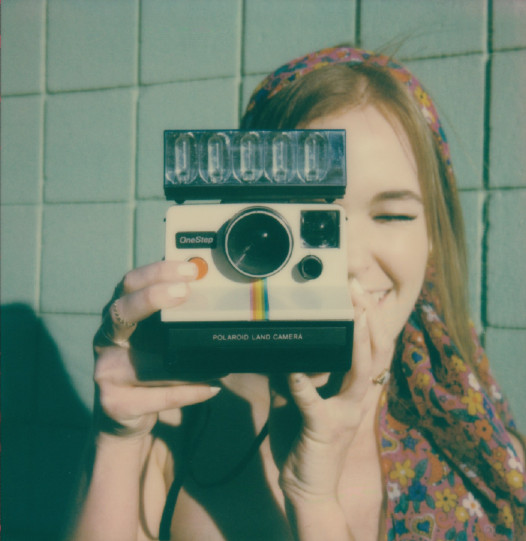 You can store thousands of photos on your phone (or Instagram account :)), but never look at them afterwards. There's something special about a printed version as if they're even more interesting to inspect.
Not only could you make the frame yourself, but you could make a whole photo book on your own. And when your friends and parents come to visit, it is more convenient to show it to them, rather than show the gallery on the phone.
You can also transfer the photos to items that surround you and your beloved: sofa cushions, cups and coasters. It will be an excellent, personalized and warm holiday gift.

Personalized jewelery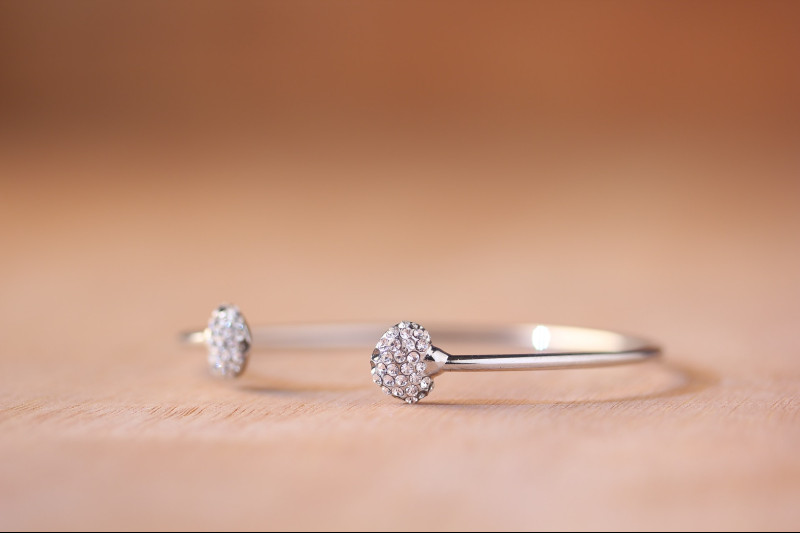 Jewellery is an endless inspiration for personalized presents. You can engrave it; you can find that unique style that your significant other will apprectiate; you can match it with the zodiac sign of your beloved, the occasion, or get them an energy ring. What would really be impressive, is that you create a handmade bracelet - there are kits available for that, which are pretty doable if you put your mind to it.

Masterclass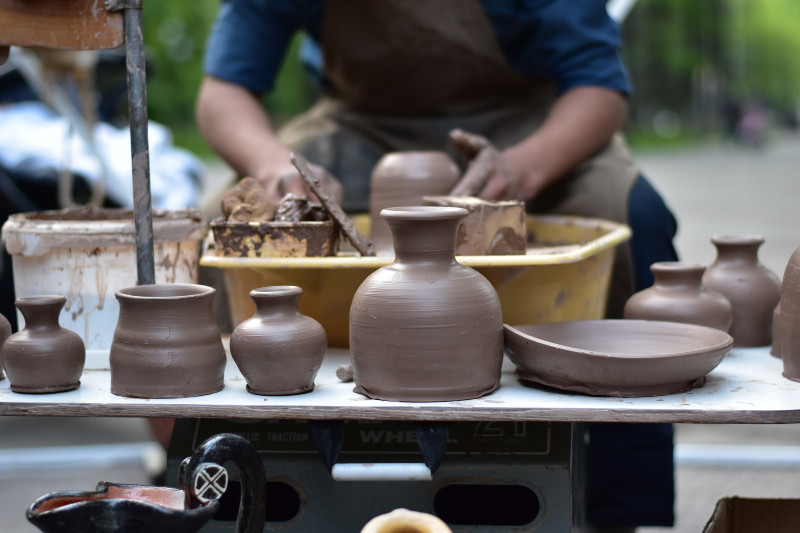 You must know that secret hobby your SO always wanted to try but never found time for: be that a pottery class, latte art, dancing, painting or glass blowing. And make sure to make the time to join them in their experience. Keep an eye on local workshops and plan ahead. The memories of making something together will be priceless.

Final Words
Whichever of these you choose, make sure that you put some love in it! After all, that's the most impressive thing you can gift.