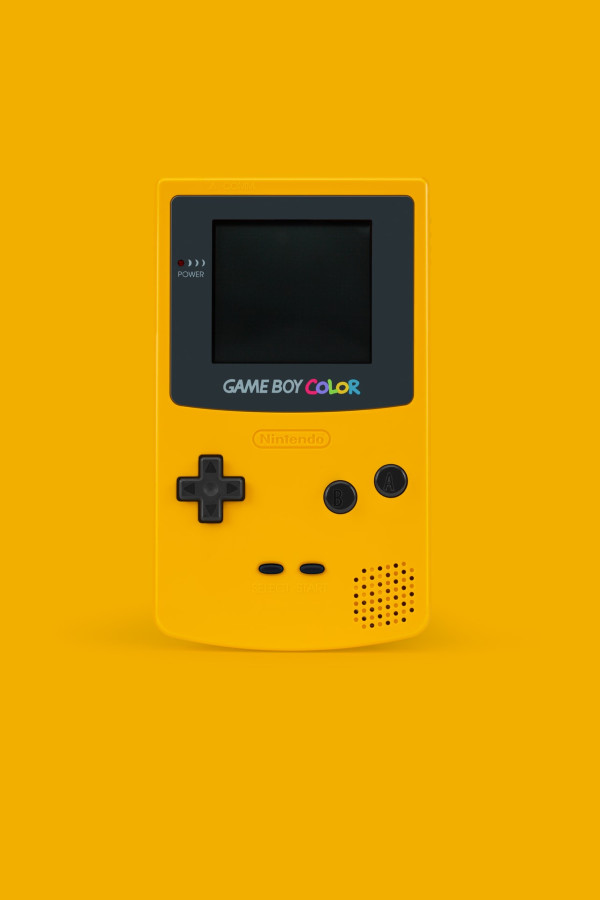 Gift Ideas for you and your Nostalgic Friends
We all get nostalgic from time to time. Lately, we've noticed that 90s kids are especially feeling the nostalgia. Let's face it, we are in our 30s, and we tend to reflect more and more. Sometimes we simply want to go back to being those careless kids or just surround us with things that remind us of who we were. We dug out some 90s aesthetic gift ideas that would help you lift the spirits of your dear friends, maybe introduce your kids to your childhood or pamper yourself with some 90s fun.
Toys
Be that Gameboy, Nintendo, Sega, Playstation or Tamagotchi - we were all obsessed with one of the 90s toys. Not to mention all the board games that were booming back in the day. Here we gathered some of them that you can gift to your good-old friends and embrace that nostalgia.
Tamagotchis
Do you remember the Tamagotchi toys? We used to feed them; we took care of them; we obsessed over how they grew up and what would happen to them after they pass away…It turns out you can still buy them! There are also cute mini-version of them available.
They are available in all colours so that it would be an excellent 90s fashion gift. Your retro friends will appreciate them and hopefully, take care of them too!
But if you don't have time to take care of a pet, some Tamagotchi aesthetic will take care of your inner 90s nerd.
Gameboy
Be that the perfectionism of Tetris, the adventures of Donkey Kong or the first encounter with Mario - we didn't know it back then, but Gameboy gave us the first taste of what playing games on the phone will look like. For that friend that is still hanging to the "good old times" we found some real Gameboys, as well as some accessories that would keep the 90s spirit high.
Sweets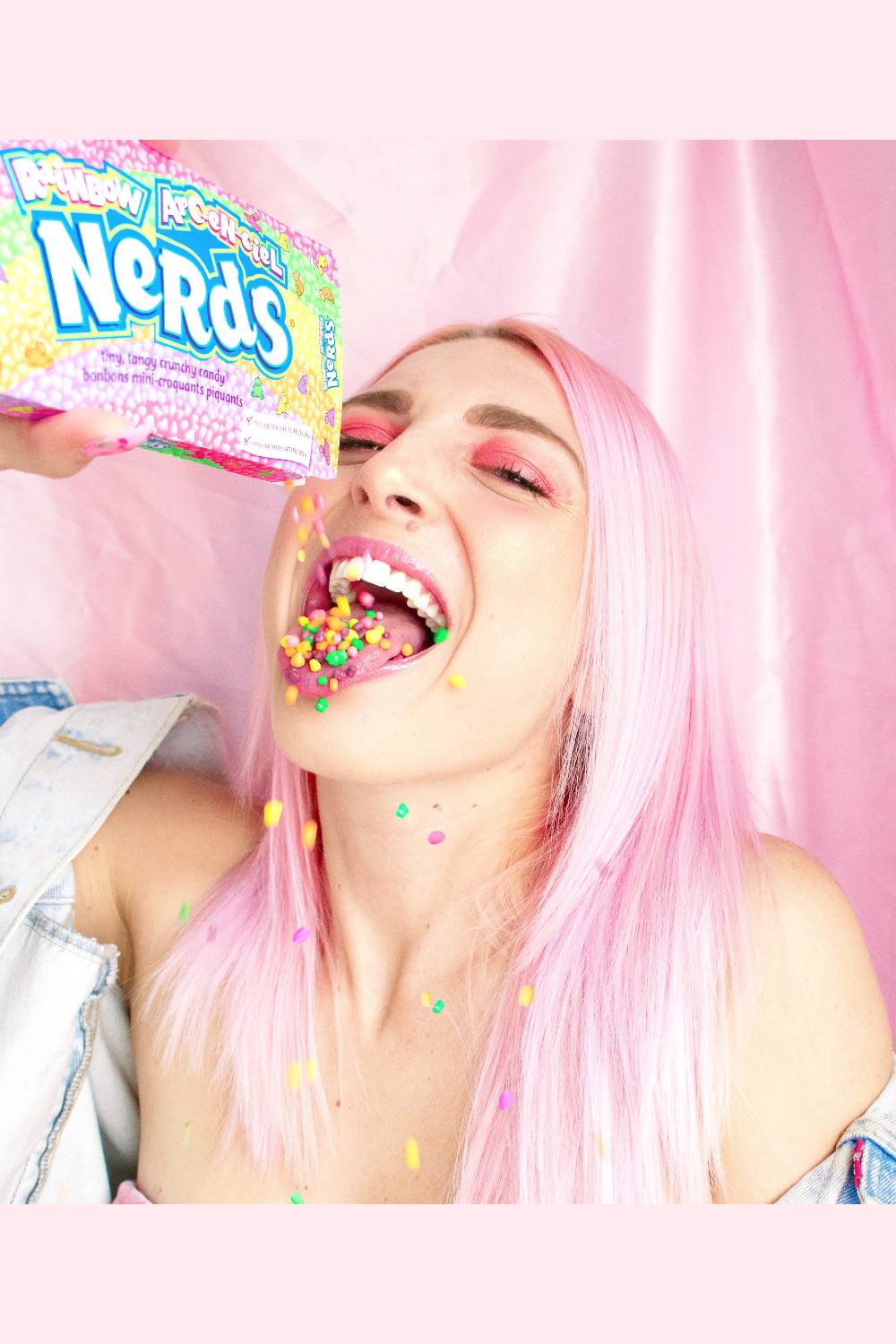 Uh what did we NOT eat back in 90s?? I wonder sometimes how did we survive all that sugar…But every once in a while you want to bring the TASTE of your childhood back, and what can accomplish that better than a box full of 90s sweets that you can easily order on Amazon! A box of childhood memories will be the hit of any party.

Clothes and accessories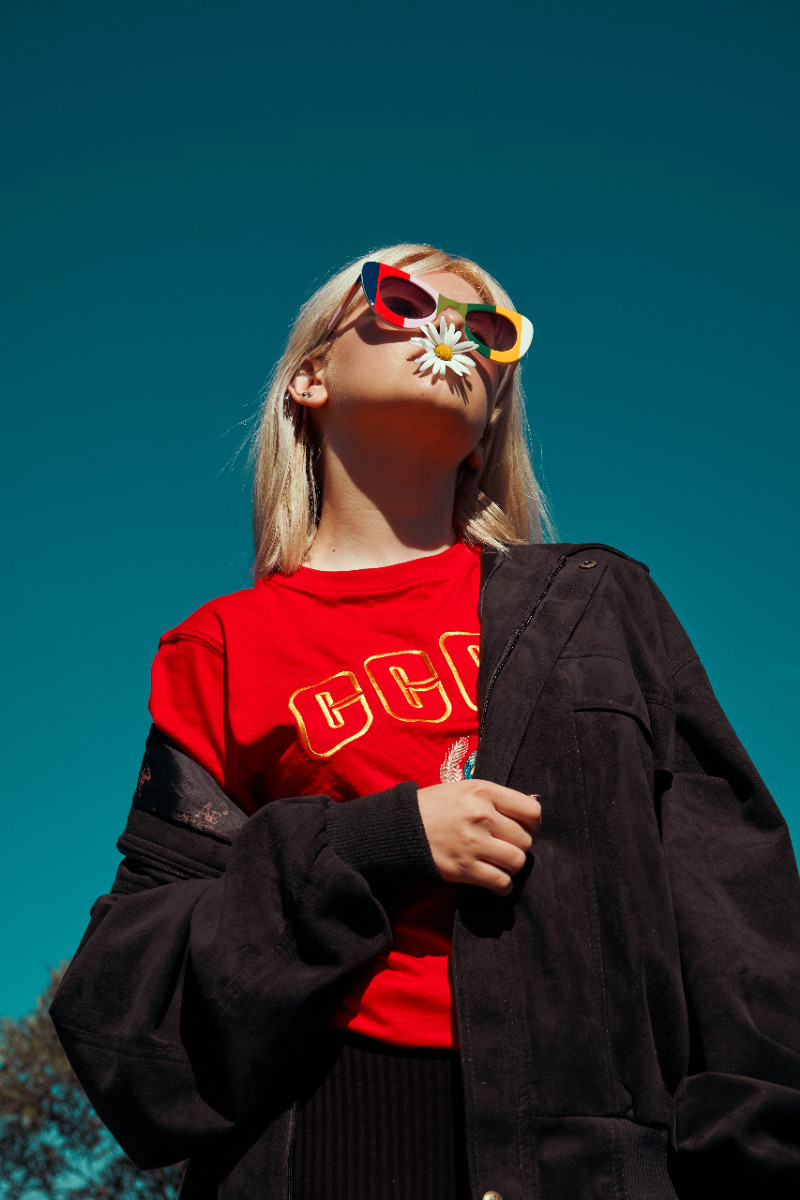 Last but not least - clothes: shirts, socks, everything jeans and of course nothing says more than the 90s as bandanas and sunglasses.
If you don't find anything enticing in the list below, you can always order your image of choice on websites like speadshirt and zazzle.
Sure enough your friend will appreciate the modern twist on the old look.

Bonus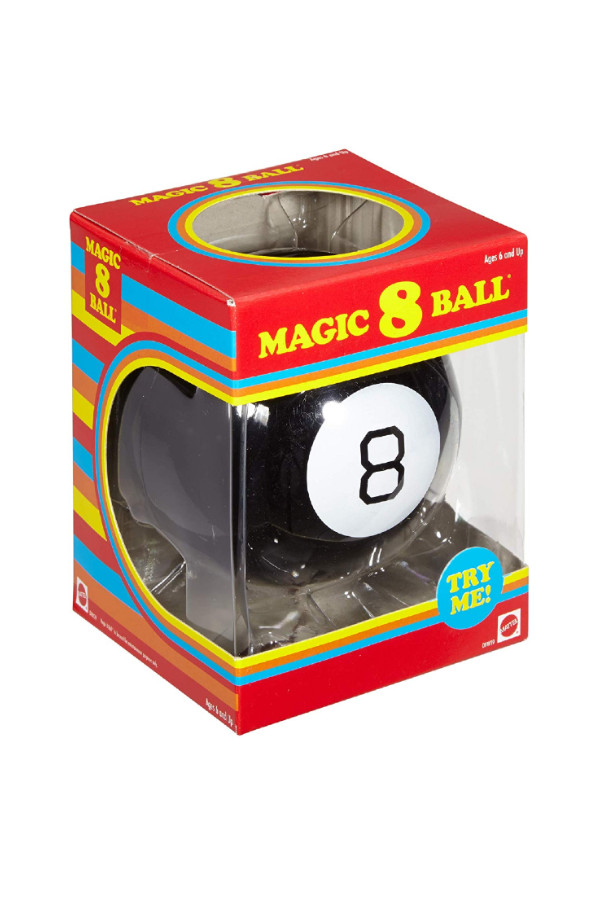 If you are having hard time deciding what to gift, this magic ball should be able to help you out ;)
Also checkout our Pinterest Board for more ideas and products.