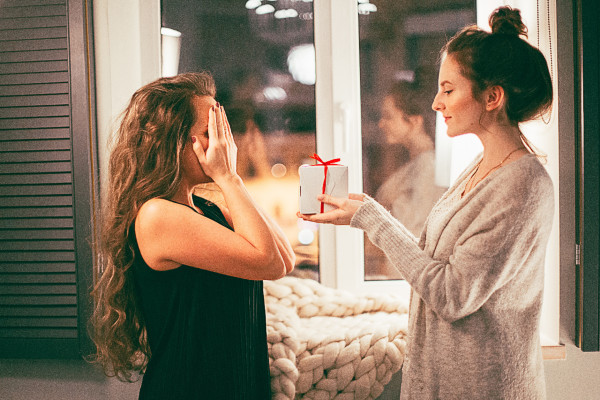 Many people think that giving gifts is as enjoyable as receiving them. Choosing a gift for one reason or another, we often focus on a variety of factors, which can include gender, age, hobbies, lifestyle and taste preferences. For some lucky people, it is a pleasant and exciting activity, improving the mood, in anticipation of the joy the owner will feel. For others, it is a stressful decision-making process. Either way, some guidance won't hurt.
With an individual approach to the choice of a gift, the likelihood that your gift will be to the liking of its owner is significantly increased. How to choose a gift, what to do, if you don't know what to give, which presentations to treat with care, we will consider in more detail in this article.
Common Criteria
Gender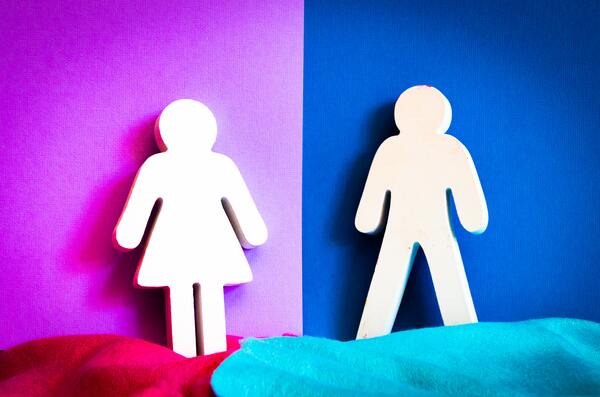 Gender can be important criteria for choosing a gift. Many people would say it is easier to choose a gift for women rather than men, but this is not the case at all. Thanks to a wide range of products it is possible to choose the appropriate for men, as well as for women. Men can be gifted some practical items of clothing if you know the size and his preferences in colour and style in general. Women would probably be interested in some beautiful interior items, elegant and stylish, delicate and sophisticated.
Women's products can be brighter, more glamorous, gentler, with an abundance of jewellery, sparkles and applications.
Age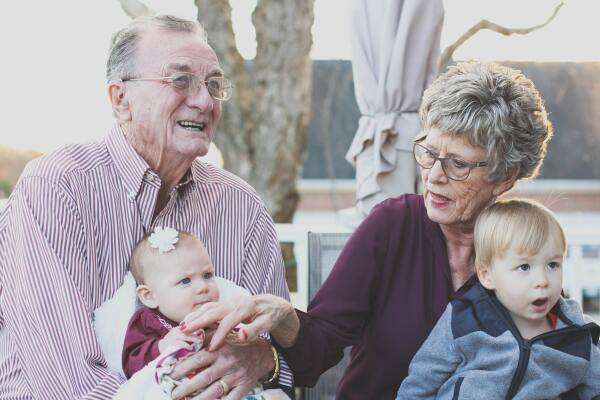 Age is also an important criteria when choosing a gift. What a 16-year-old girl likes will not suit a mature woman over 60. It is essential to always consider the age category of the gift owner. Young boys and girls can be presented with a variety of modern gadgets as a presentation. Representatives of the elderly will be appropriate practical and useful gifts, such as household appliances or medical devices to improve health, fitness, a variety of massagers, hearing aids.
Middle-aged people may be given a variety of gifts that will rhyme with their lifestyle and hobbies.
Type of person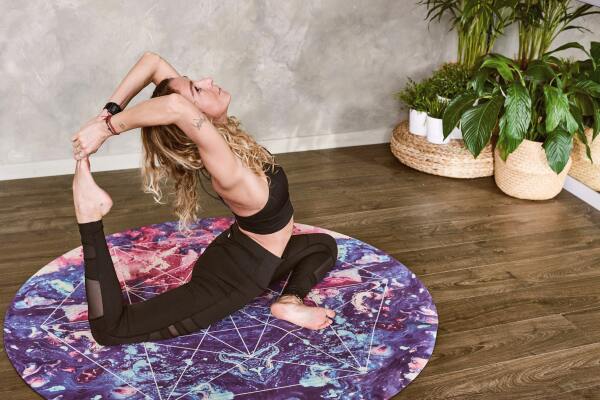 The type of person and his type of temperament also affects the choice of gifts for him. People who like an active lifestyle will love a gift in sport theme, such as a yoga, pilates or fitness center subscription. For those who are more withdrawn and relaxed and prefer a quiet home lifestyle, you can give some exciting book or set for creativity or arts and crafts. Depending on the hobby and hobbies of a person, you can judge the most appropriate gifts for them.
An appropriate gift to an athlete will be any sports equipment and components that are used in his hobbies, such as a boxing pear, gloves, soccer ball or tennis racket. A girl who loves fitness will be delighted with the new gym outfit.
Profession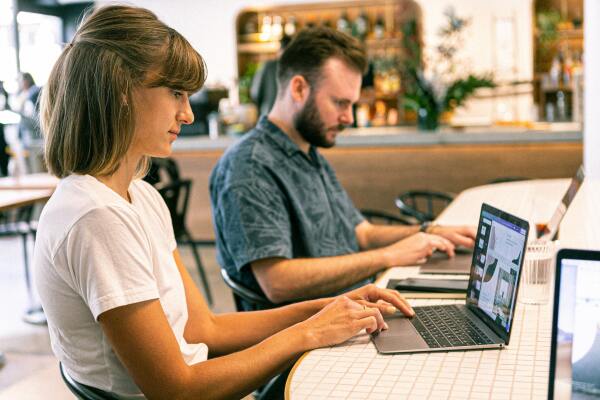 The profession always leaves a mark on a person's way of life. Lawyers, economists, teachers, doctors, military personnel - gifts for representatives of all these professions can be intertwined with their sphere of activity.
It can be a variety of souvenirs and practical gifts, which will be used in their working life.
Office employees who spend a lot of time at the computer can be presented with a massager for a computer chair, stationery or small office equipment.
The choice of a gift depends mainly on the holiday for which it is bought: a birthday or anniversary, wedding or christening, New Year or Christmas, etc. And also an important aspect is who exactly should be given a gift: a loved one or a colleague, a close relative or business partner. In all these cases, specific rules should be followed.
People with whom you work together or have long-distance relationships can be given more formal gifts, and for close relatives and friends it would be appropriate to give a more personal gift.
For example, you can safely present a set of beautiful lingerie to your sister or beloved girl, and to your colleague - an organizer for office supplies or a pen in an attractive package. To your dear man or father you can choose a perfume, and to your boss - a large plant for decorating the office.
When choosing a gift, it is crucial to follow the chain of command to avoid any inappropriate situations. Flowers, among other things, are customary to be gifted to women. Such a gift can be considered universal, as it will be appropriate for almost any holiday.